MTA To Cause Long Term Commuter Hell For Uptowners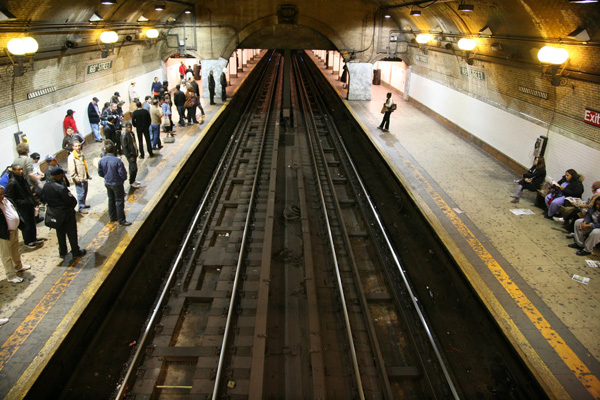 Okay, what you are about to read might make you really mad. But the MTA has decided to upset the apple-cart in a big way. Please do not read any further if you easily fly off the handle. This is not for the faint of heart. But this little bit of news is a recipe for a few years of utter and complete commuting hell for Uptowners. So without further ado, here it is ladies and gentlemen. Beginning 12:01 am on Saturday, January 5, 2019 the 1 Train will not stop in either direction at the 168 Street Station for replacement of the elevators. The disruption is scheduled to last until early 2020 but knowing the MTA we may never see that station ever again. It gets worse, the 181 Street on the A line will also shutdown for a "year" starting in October of 2019. Then it's the 191 Street 1 station in February 2021 followed by the 190 Street A station in November 2020. Lastly, the 181 Street 1 station starting in March 2021. While we fully understand these stations are over due for repairs but this will cause untold headaches for the people of Uptown.
We invite you to subscribe to the weekly Uptown Love newsletter, like our Facebook page and follow us on Twitter & Instagram or e-mail us at UptownCollective@gmail.com.